Tanya Manhenga is 22 Years Old
Get ready for another round of romance, confessions, jealousy, and drama because Love Island UK is returning to your television screen with a brand-new winter season on January 16, 2023. Season 9 of the popular reality dating competition will feature a cast of attractive singletons who will take part in a series of exciting and spicy challenges to find their true love. 
With the premiere date just around the corner, the network has finally released the names and portraits of the Love Island UK Season 9 contestants – and suffice it to say, they have already made a big splash. The new cast includes five stunning ladies, and one of them is Tanya Manhenga.
Here is a complete guide to watch Love Island UK 2023 in US for free.
Here is what we know about her so far.
Who Is Tanya Manhenga?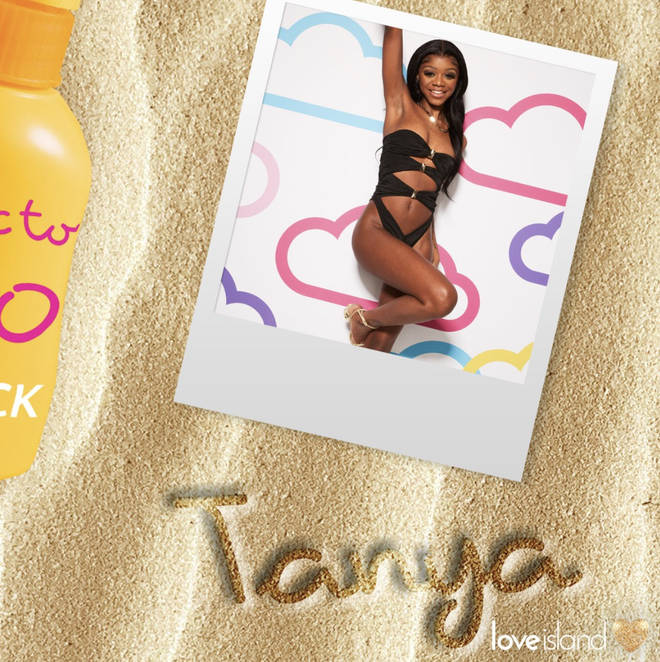 A perfect mix of beauty and brains, Tanya is a 22-year-old from Liverpool. 
While she is an influencer with a growing social media following, the young woman is also studying biomedical sciences. She has almost completed her university courses, which means she is a step closer to getting her degree. As if that wasn't impressive enough, Tanya wants to work in embryology so she can help people conceive babies through IVF. Love Island fans from the Netherlands can watch Love Island UK 2023 on ITV.
She also has Vitiligo, which is not very noticeable, but she finds it cute. Also, she hopes to bring good vibes and positive energy to Love Island Season 9. However, her fellow contestants should know that although she is super nice, Tanya can bite back when someone gets a little too cheeky. Catch all the action in Love Island UK 2023 from Ireland on ITV.
What Is She Looking For in a Relationship?
Tanya is entering the villa in hopes of finding a boyfriend. She thinks spending time with different people on the show will help her figure out what and whom she wants. Can Tanaya find a suitable partner in the villa? Find out more by watching Love Island 2023 in Canada on ITV.
Find Tanya on Instagram
Want to learn more about this gorgeous brainiac? You can follow Tanya on Instagram @talkswithtt_.
Want To Know More About Islanders?
» Ron Hall