Kai Fagan Is 24 Years Old
Love Island UK is returning with its first season of 2023, which means a fresh batch of hot singletons is ready to enter the villa to meet beautiful strangers, indulge in romance, and hopefully find their true love. The winter season of the British reality dating show is heading to ITV on January 16, 2023. It will be the ninth installment of the hit series and promises to be much more exciting than the last. 
To get the viewers acquainted with the brand-new cast, the network has finally released its official portraits of the contestants heading to South Africa. The vibrant photos show young men and women posing in swimsuits and bikinis with huge smiles on their faces.
The Love Island UK Season 9 cast includes five handsome men, including Kai Fagan. Here is everything we know about him so far.
Here is a complete guide to watching Love Island Games 2023 in Canada for free. Peacock announced the spin-off series back in April 2023 and it is now releasing next month.
Who Is Kai Fagan?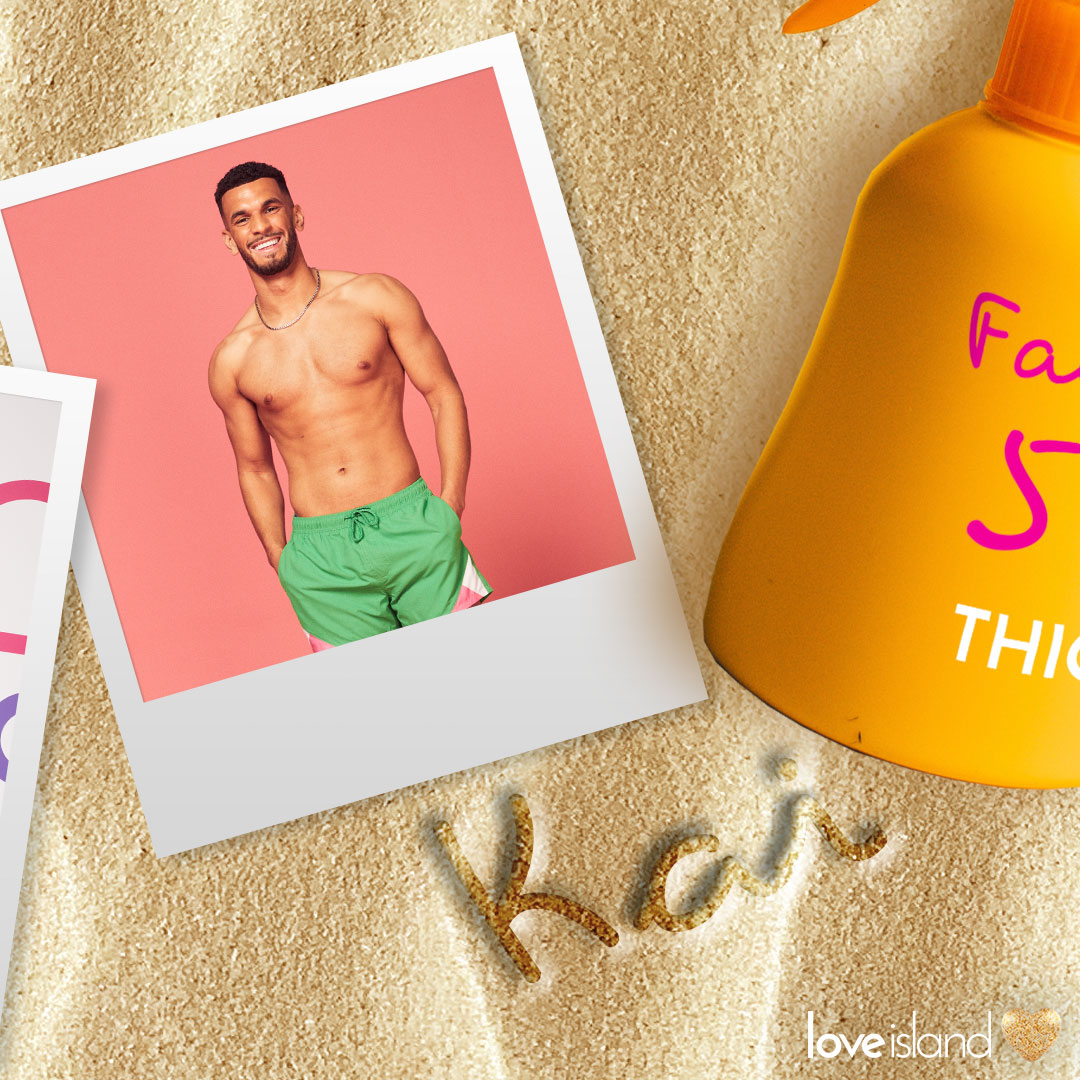 Kai is a 24-year-old science and PE teacher from Manchester. While his job requires him to stay fit, he is also a professional rugby player and plays center wing for Burnage RFC. Previously, he played at Sheffield Hallam University. Love Island fans from Finland can watch Love Island UK on ITV.
Moreover, Kai thinks of himself as a lighthearted guy who loves to laugh. He is calm, level-headed, and mature – though he likes to point out that he is "not too mature." He is entering the villa in hopes of finding a genuine connection. Since we rarely get a chance to spend time with new people in real life, the young teacher thinks Love Island could be a good way to meet someone and get to know them. Catch all the action in Love Island UK from Germany on ITV.
What Is He Looking for in a Relationship?
Kai does not like to sit still. He is looking for someone who likes to be busy as well so they can be busy together. He is also a little impulsive and loves having fun, so there likely won't be a boring night with him around. Find out more by watching Love Island in Norway on ITV.
You can watch the upcoming Love Island Games in Ireland for free on TVNZ with an ExpressVPN account. The spin-off series was announced in April 2023 and will premiere on November 1, 2023.
Find Kai on Instagram
If you want to learn more about Kai, check out his Instagram @kaifagan_.
Want To Know More About Islanders?
» Ron Hall